Select "Social Media" from the navigation bar on the left hand side to launch SENALYSIS.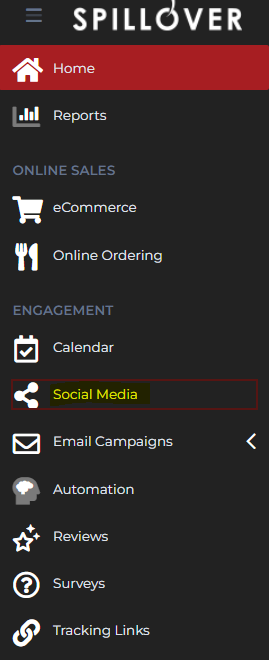 I. How to Access the Spillover Stock Library



To access the stock image library, n
avigate to the "Spillover Stock" . Images are sorted into folders by categories to help you find what you are looking for. If you have a specific image in mind, you can also use the search bar to filter based on key words.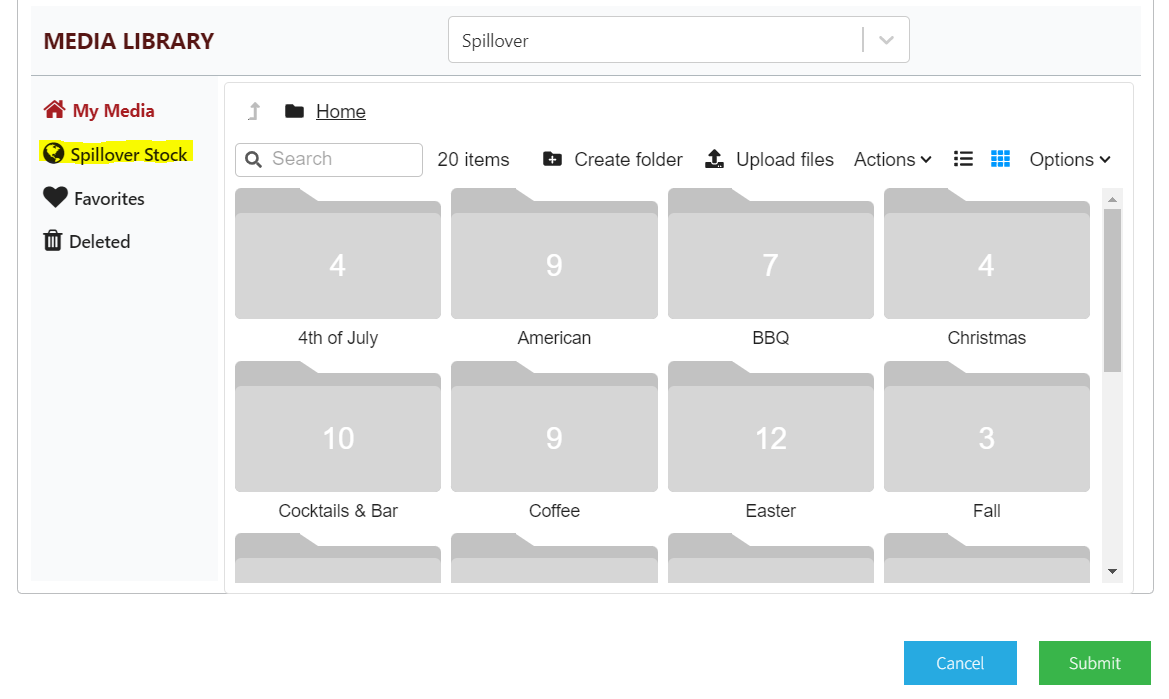 II. How to Add Stock Image to a Post
Double click on the folder you wish to open and select your desired image by double clicking on it OR right click and choose "Open Selection"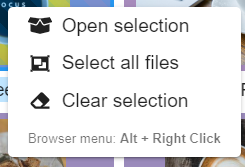 It will then appear under the "Upload Media File" tab.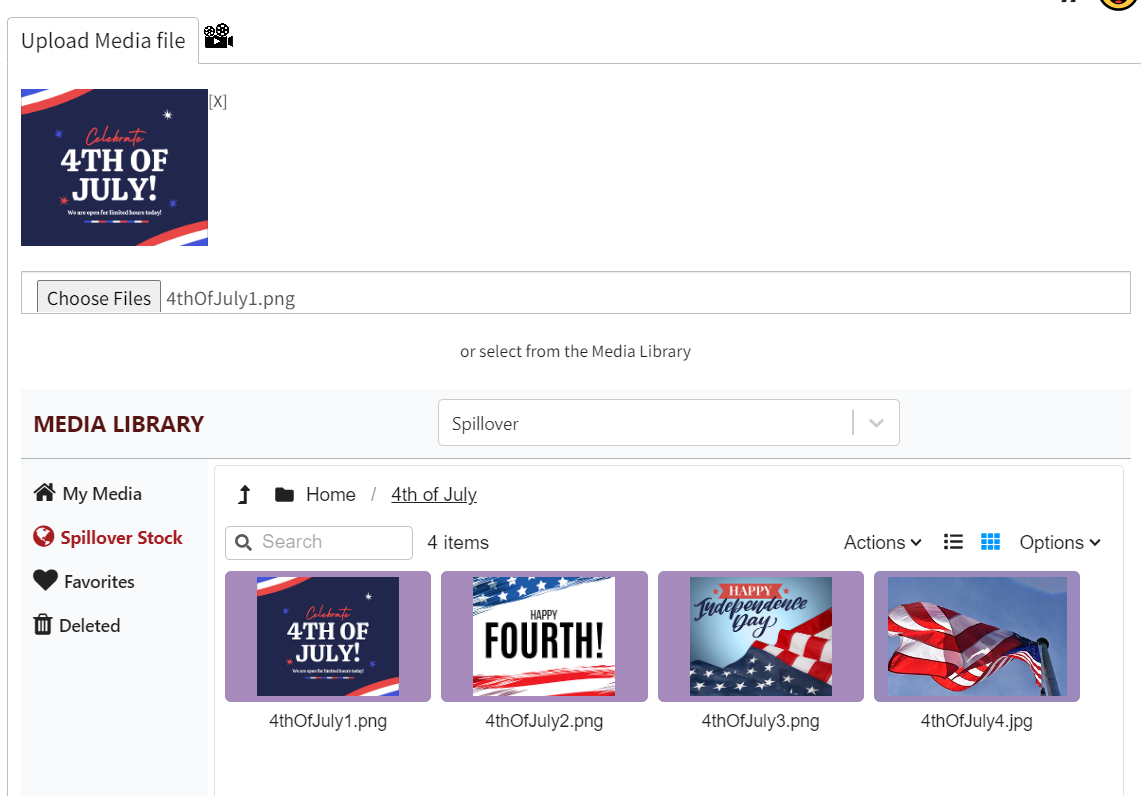 To add upload your own images and save them to My Media navigate to the My Media section and select "Upload Files." You can then browse from your computer and choose the images you wish to upload. These can be organized into folders (create new folders with the "Create Folder" function) via drag and drop. Follow the same steps to insert an image from My Media into a post.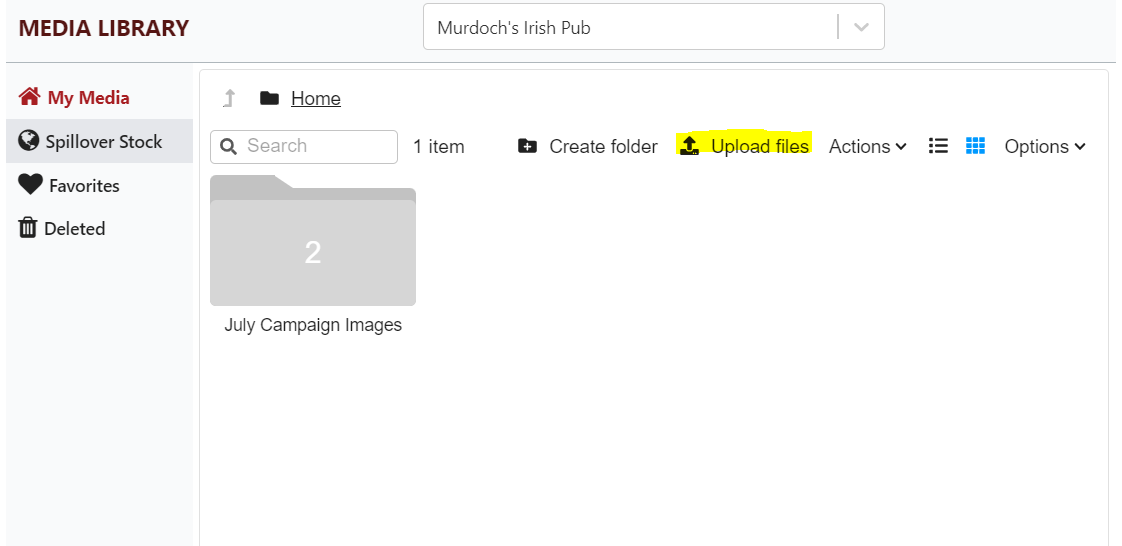 IV. How to Favorite an Image
Navigate to your Media Library and Select "My Media."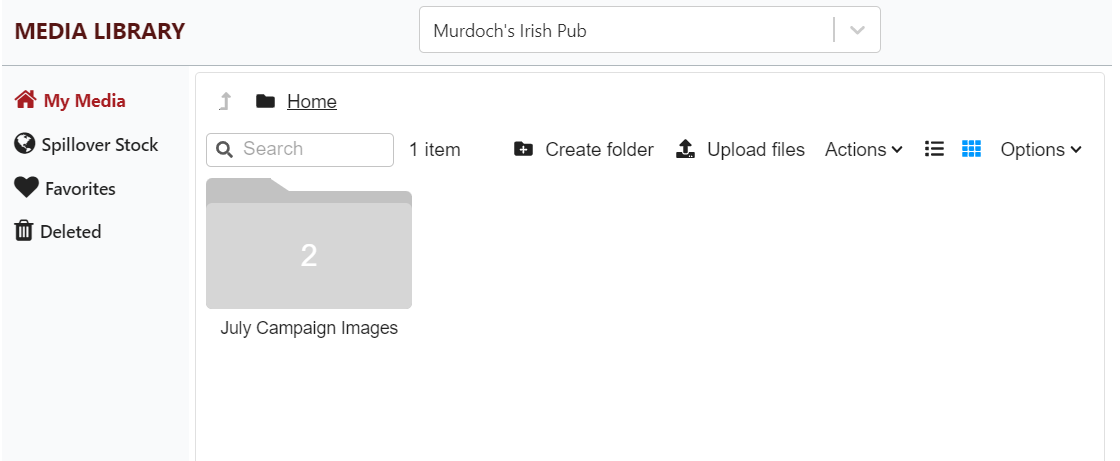 Find the image you want to favorite and right click on your desired image. Click on "Favorite" from the drop down menu to favorite the image.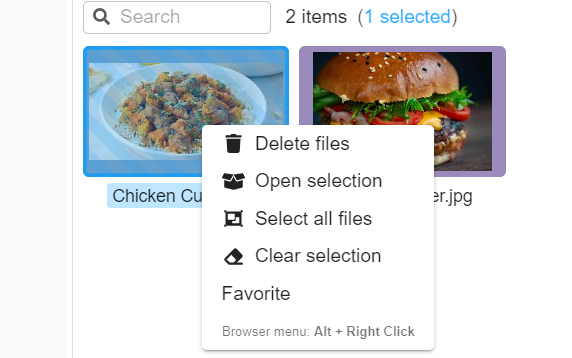 This image will then appear under "Favorites" where you can access it easily for future use.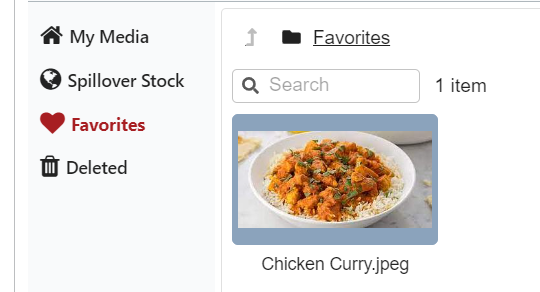 Click on "Generate Image" then and type in a description of the image that you want. Click "Generate" button., and if you are happy with the generated image you can insert it into your post.