1. Log in to your Engage Command Center https://admin.spillover.com/ and click on the icon shown below on the left panel to access Senalysis


2.
Select "Templates" on the left Navigation in Senalysis and then select "Shared Templates"

3. Select the three dots to the right of the Shared Template you would like to use and then select Copy Template.

4. Rename the Copied Template and then select Copy

5. Now select Campaign on the left Navigation tab and then select New Campaign

6. Name your Campaign, select your shared template and date you would like to start this campaign. Select Create.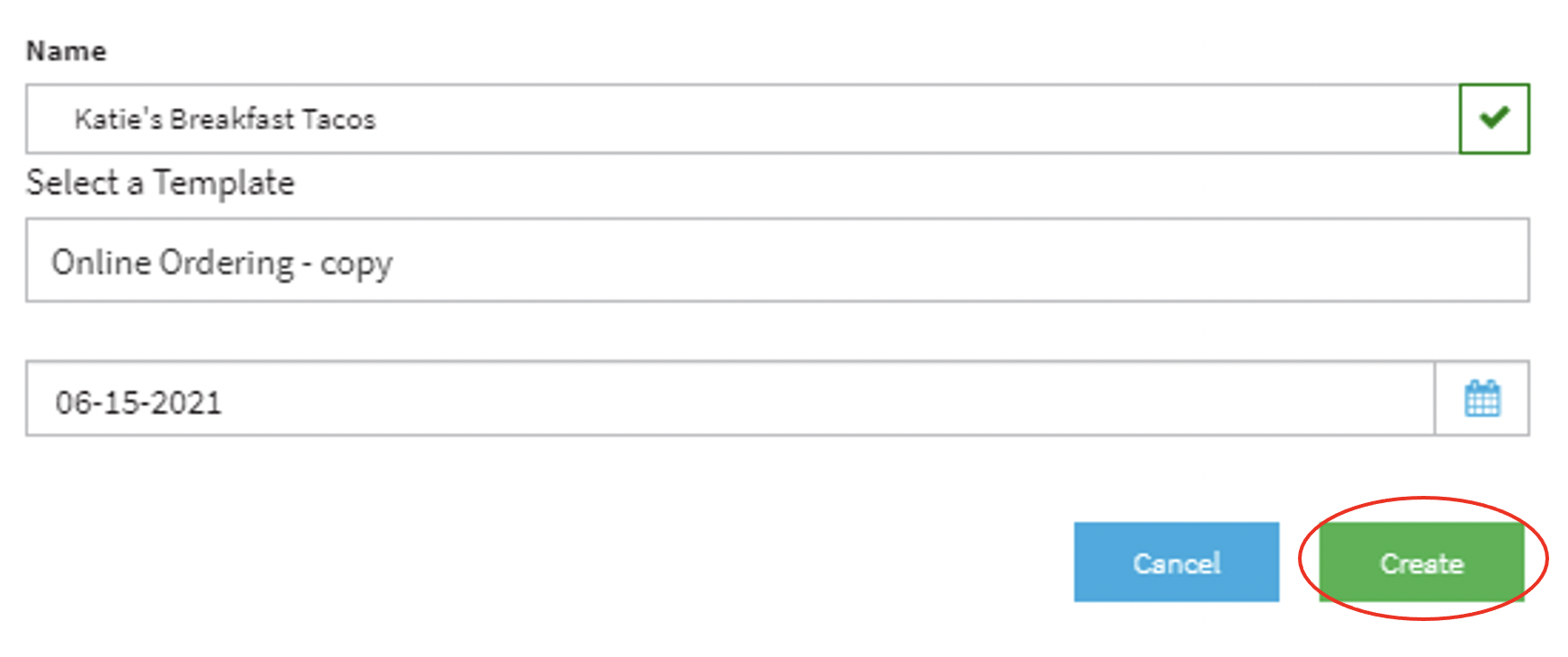 7. Make edits to your new campaign by selecting the "Edit Tool"
8. There are options to make edits to the date/text/image. Select "Next Step" to add Facebook and Twitter to your post.

Facebook & Twitter Posts can be scheduled as part of the same campaign. Instagram Posts need to be scheduled as a separate campaign.

​
For Facebook & Twitter be sure to add your specific url links to your post to help promote your online ordering or website.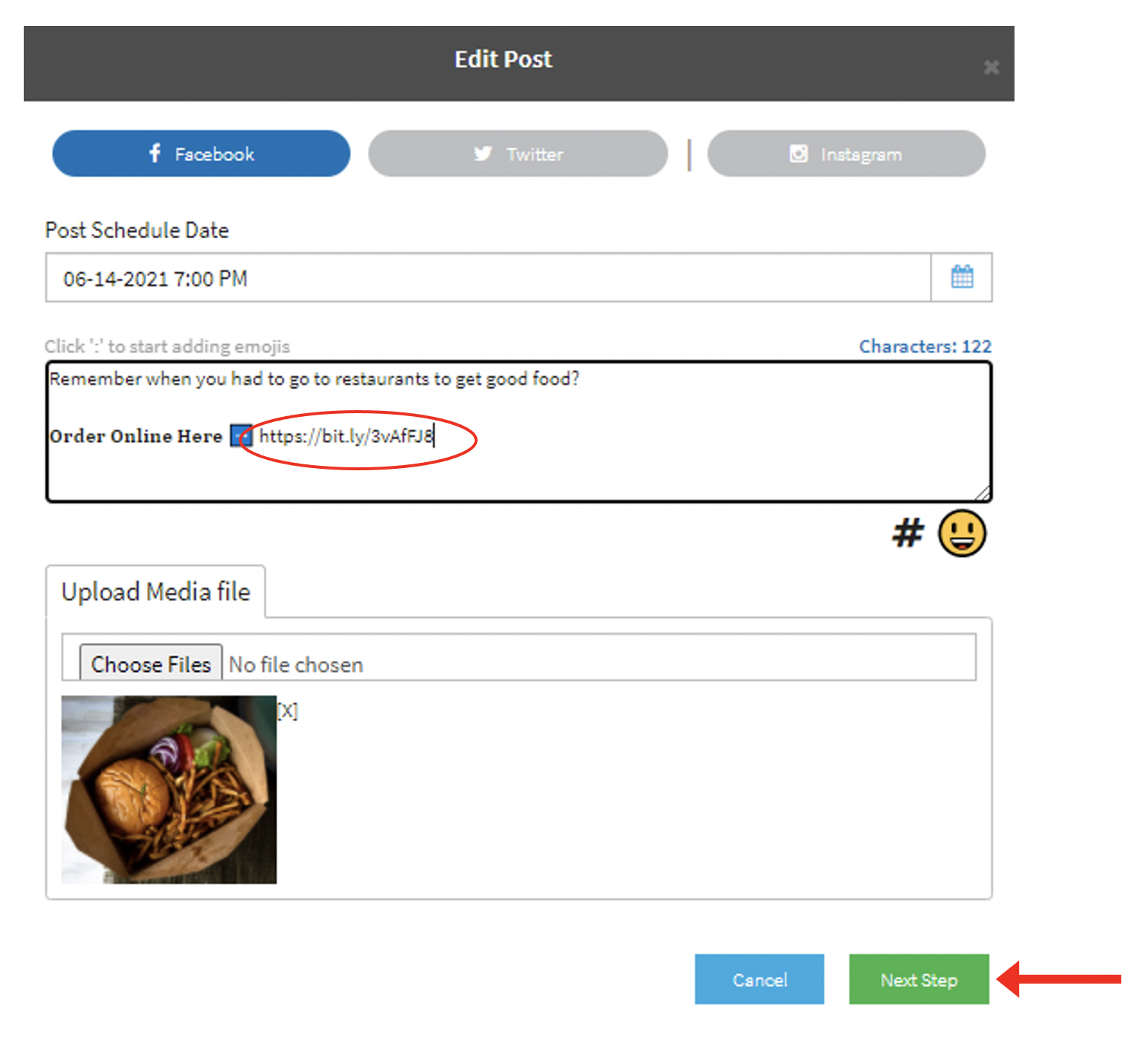 9. Select both Facebook and Twitter checkbox. Select "Submit" to take post live.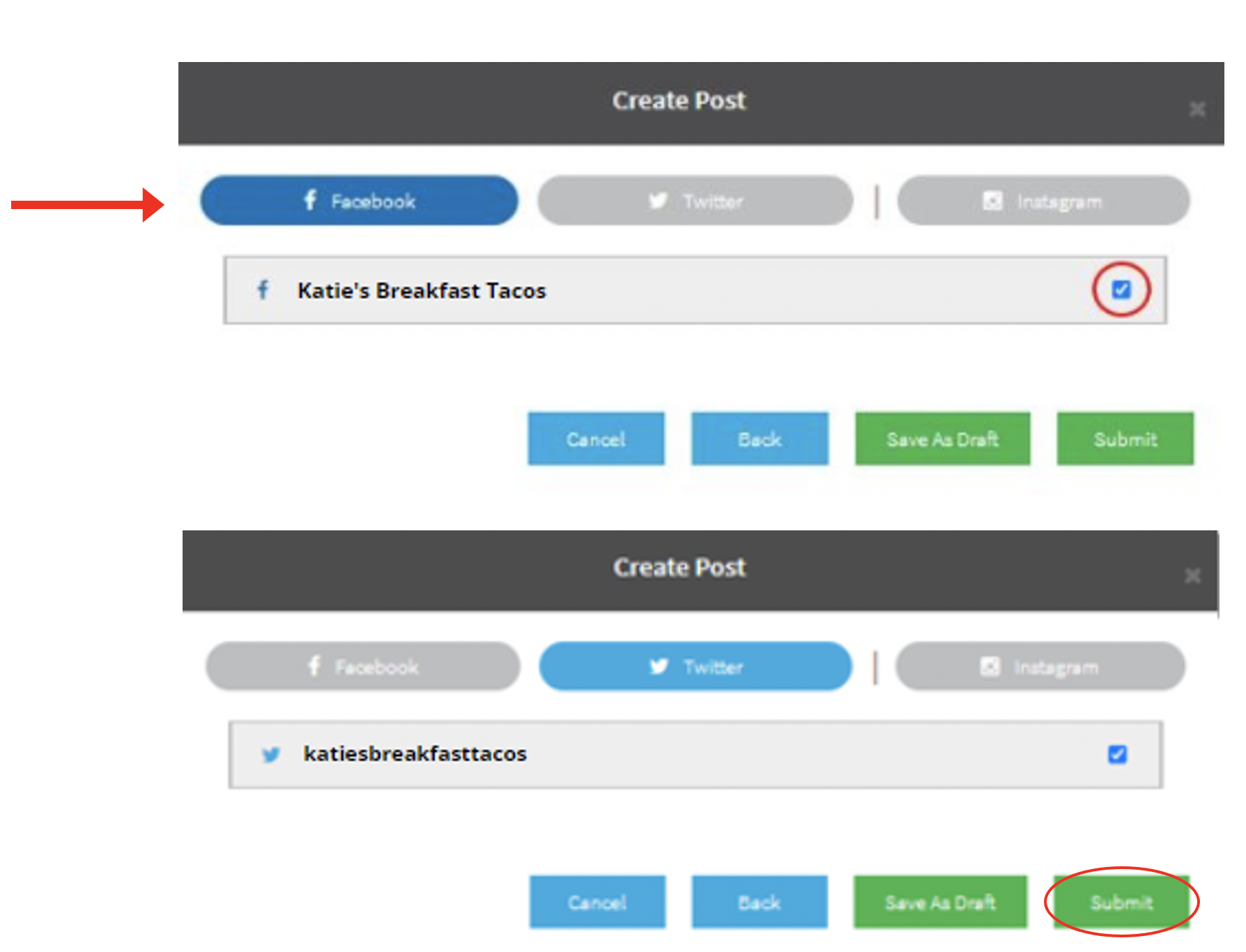 10. That Social Media post is now scheduled and you can go back and repeat steps 8 & 9 for the other posts in the campaign .

11.
Instagram posts need to be scheduled separately in a dedicated instagram campaign. For Instagram Campaigns repeat steps 2 - 7 and select "Instagram" before continuing with steps 8-10.