Do you have featured items or staff picks you want to highlight to your customers? By directing them towards your top menu items, you can help make their ordering process easier, while driving your sales.

Follow this Best Practice Step-By-Step Guide Below To Set Up:

1. Go to the Online Ordering admin via the nav link in your Engage Command Center.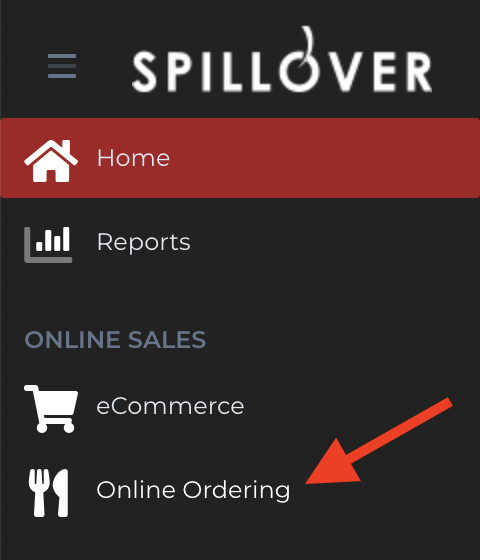 2. In the Online Ordering Admin, click on Menu->Category.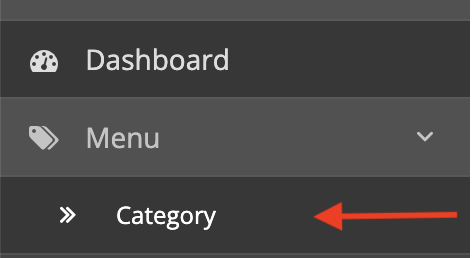 3. Create
a new Category named "Featured Items" (or use a different name of your choice) and
set the sort order to 0 -
this ensures that the featured items are the first category a customer will see when they go to order online. Click Save.

4. Go to Menu-> items, and find the items you wish to feature and edit to add them to the new "Featured Items" category. Note: items can be added to multiple categories so there is no need to create new items or remove them from their existing category. For example, a featured item could appear both in "Appetizers" and "Featured Items." Don't forget to save after editing an item.


We recommend selecting 3-5 items to feature at a time. Add pictures to these items for even better results!